How To Create A Daily Motorcycle Style Clothing Collocation?
Feb 17,2022 | UPRANDY
When you whizz by on a motorcycle, people can't help looking at you and your motorcycle, and your motorcycle style clothing will deepen their impression. A professional motorcycle suit is essential. But in the usual riding, you may also need some motorcycle-style daily wear, wearing a casual and uninhibited rider style.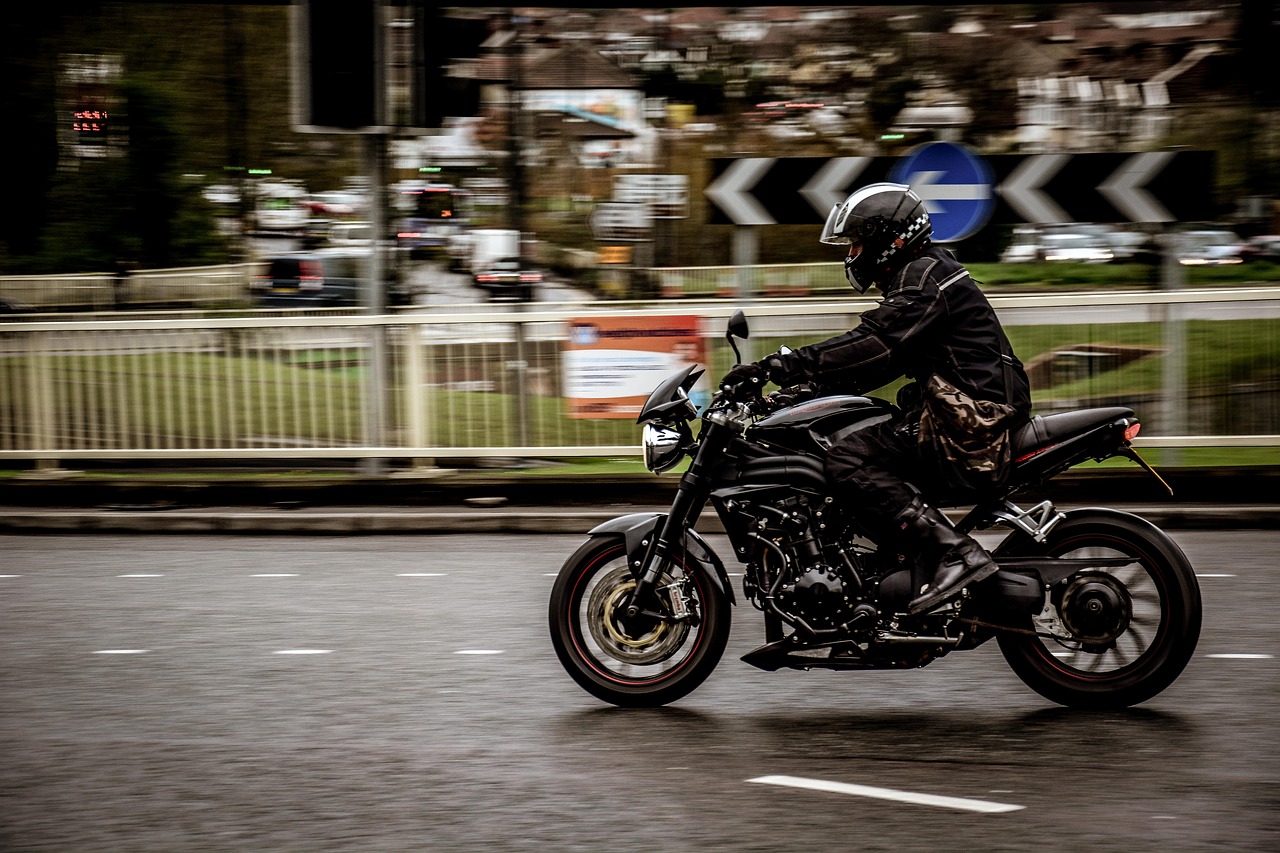 Handsome Leather Jacket
It is not necessarily a prince who rides a white horse, but a man who wears a leather jacket and rides a Harley must be a handsome man. You must have seen the classic motorcycle styling of Marlon Brando wearing a leather jacket and stepping on a motorcycle. This classic screen image has set off a craze for motorcycles, making every male agitated. The leather jacket has thus become the best representative of the motorcycle style, and it has endured for a long time. Wearing it, you can be transformed into a free-spirited motorcyclist. Leather jackets will also provide great wind protection for riders. As the saying goes, only putting on a leather jacket and sitting on a motorcycle is the freest moment for a rider to gallop. This jacket is like a warrior putting on armor, which can stimulate endless hormones.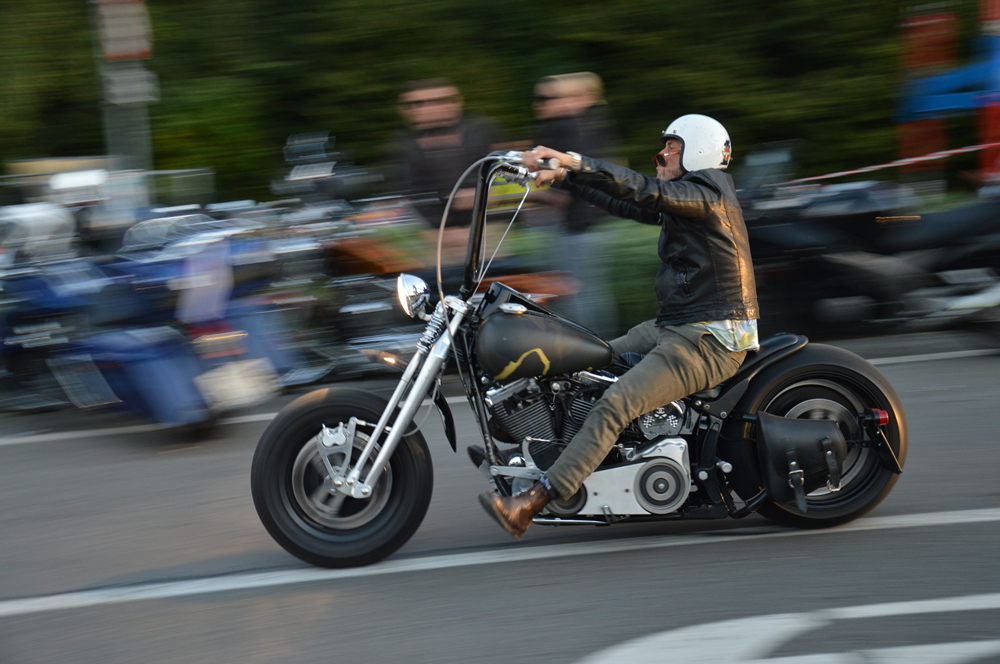 Practical And Nice Jacket
In addition to a leather biker jacket, functional and aesthetically pleasing outerwear is another great option for bikers. If you want to make your motorcycle look more stylish, you must not miss this baseball jacket. This jacket is a very classic American retro style, with a neat cut and zippered side pockets to keep your small items safe while riding, making it perfect for riding. Stylish, warm and always easy to wear, this jacket is an excellent choice for motorcyclists. You can buy it at an affordable price without breaking the bank.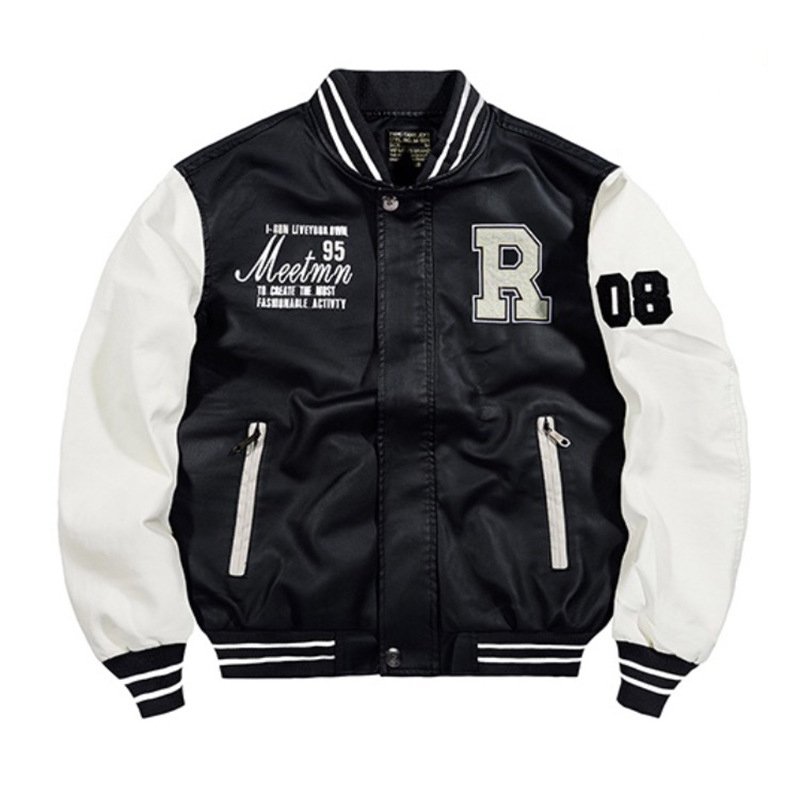 For only $52.38: Letter Printed Pinstripe Color-matching Men's Jacket
The Interior Of The Motor Element
In addition to working hard on the outerwear, the inner layer can also accent motorcycle style. When the weather is colder, you can wear a sweater or a hoodie inside, and you can wear a T-shirt when the temperature rises. And if these clothes are printed with motorcycle elements, it will be more in line with the theme. They can all be matched with your different motorcycle style jackets. The cotton material absorbs sweat and keeps you warm to keep you moving in comfort.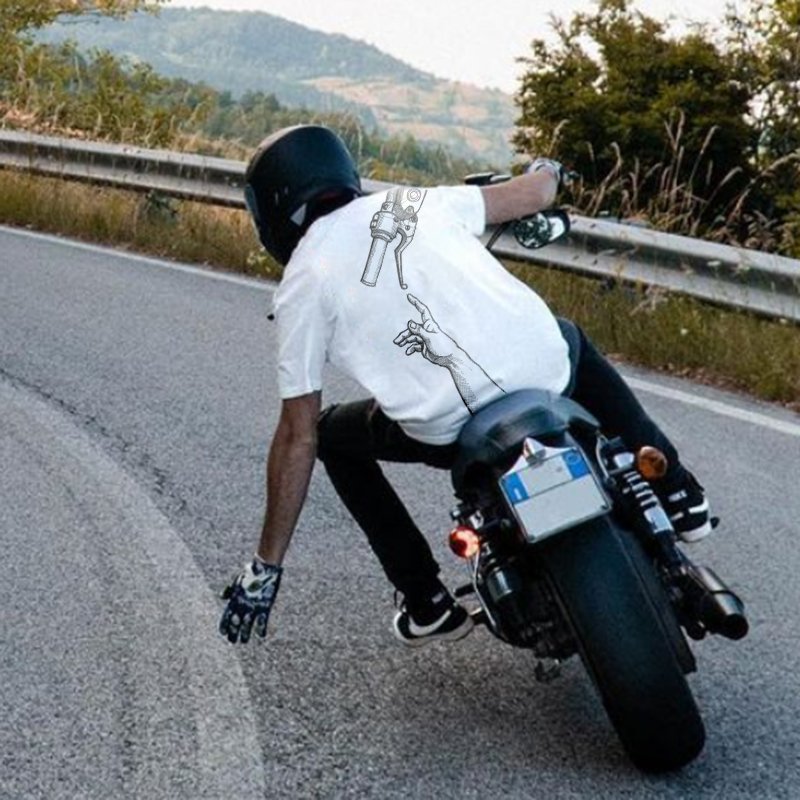 For $29.54: UPRANDY Motorcycle design men's fashion short sleeve t-shirt
Durable Jeans
Jeans are also a classic item motorcyclists can't miss. The first is its practicality and its super wear-resistant performance, which provides a solid material guarantee for the motorcycle life of riders. And such jeans are often heavy and have the function of windproof and warm. At the same time, the tough lines add infinite verticality to the legs, adding fashion to the overall look. You don't have to worry about its wear and tear, because it is these wear and tear marks that embody the memory of your riding years.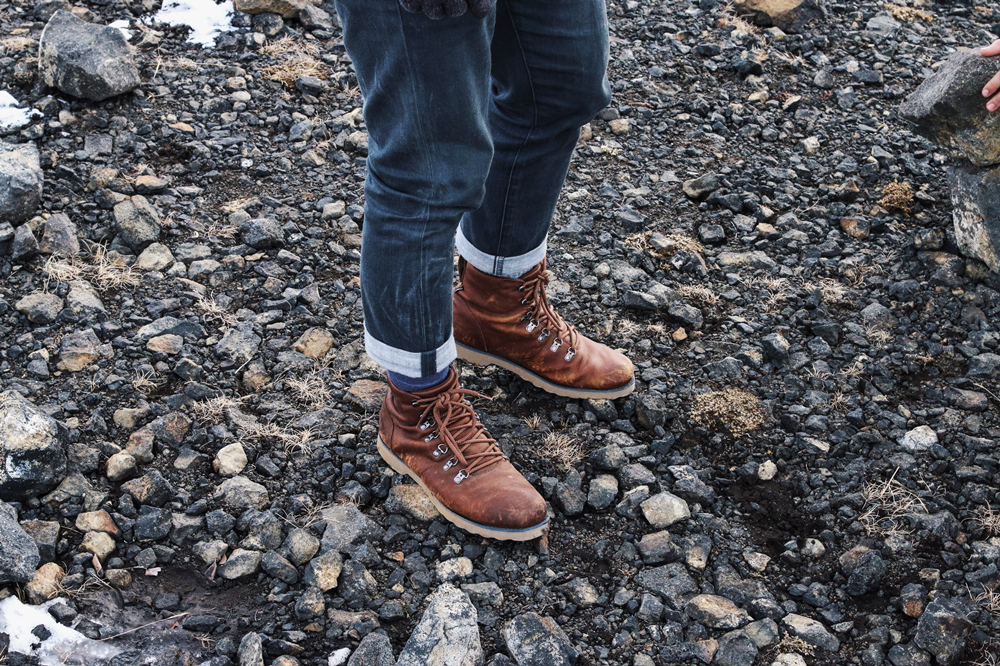 Enhanced Style Accessories
Motorcycle Accessories takes motorcycles as prototypes or motorcycle riders as the main design style that extends outwards. The yearning for freedom, the pursuit of speed and passion, and the power of individuality are expressed in jewelry and accessories through the combination of the designer's personal emotion and exquisite craftsmanship. In addition to traditional chains, rivets and heavy metal, motorcycle jewelry is a material carrier of the spirit of motorcycle. This kind of dark-colored jewelry will use old craftsmanship to make the material look old. The old craftsmanship will have a sense of age and heaviness, which can enhance the three-dimensional sense and texture of the accessories.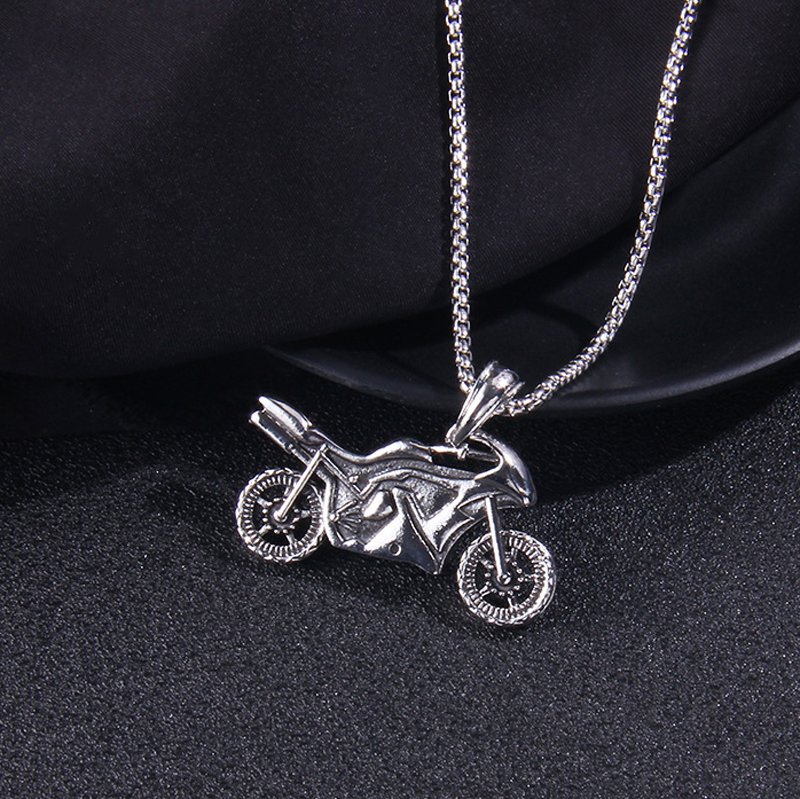 For only $9.09: UPRANDY Retro Hip Hop Punk Style Motorcycle Necklace
A Pair Of Vintage Boots
If you have outdoor riding or competition needs, it is recommended that you choose a pair of professional motorcycle boots with more comprehensive functions. If you don't have too many functional requirements and just want to wear it for your daily ride, you can choose a pair of vintage work boots, which are casual and natural, and the style will not deviate from the daily motorcycle style. The old craftsmanship also caters to the retro trend. Whether it is denim or overalls, it can be perfectly controlled.
The motorcycle style has continued to be popular in recent years. In addition to daily cycling and fitness, it can also be worn at work, out of the street, at parties or on vacation. The fashionable motorcycle style definitely does not refer to the equipment from head to toe, but the single product of motorcycle style elements should be reasonably integrated into the whole look style.
Comment