What To Wear On A Motorcycle In Cold Early Spring?
Feb 12,2022 | UPRANDY
For motorcyclists, motorcycles are close companions, and we certainly want to go out riding them all year round. But for winter or early spring when it's still cold, it's a bit more difficult. We need to stay warm in cold, keeping a safe ride in wet weather.
So what to wear on a motorcycle in the cold season? Below are some practical tips to help you prepare for a cold ride.
Full-Face Helmet
Helmets are of course the number one priority, and the first and most important reason is for safety. A helmet is your responsibility to yourself and your commitment to your family. During the cold season, a cold head can distract us and make riding dangerous. We need a standard full-face helmet that also provides warmth and allows us to make quick decisions about emergencies. Keeping your head warm is very important for cold riding.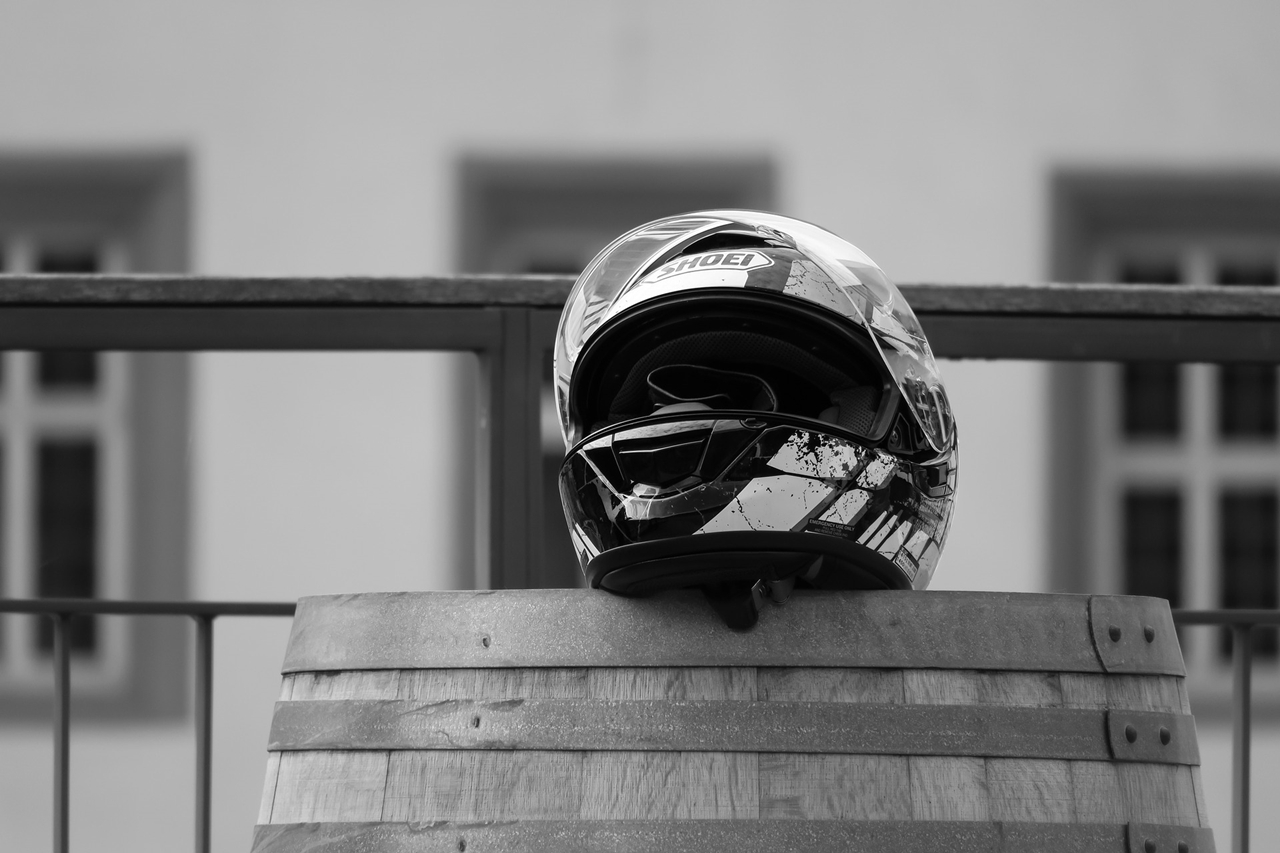 Windproof Jacket
When the cold wind blows, you'll find it enters your body through your clothes, causing your body temperature to drop, your body to lose heat, and the ride becomes harder. At this time, a windproof jacket is particularly important. It can block the cold wind and keep your body warm. Professional motorcycle gear is the best choice, and a windproof jacket is also a good choice for daily riding. Besides keeping warm and windproof, it also has a stylish look that can style with any outfit you wear every day.
Click: Men's Casual Fashion Comfortable Zipper Jacket
Chunky Hoodie
Alright, now that you've got your windproof jacket, it's time to think about what to wear inside. You need breathability and warmth, and you can start with a moisture-wicking base, and a sports quick-drying T-shirt is perfect for that. While the mid-layer can be considered as your main thermal layer, a chunky hoodie is perfect and will fit perfectly with your jacket. Cotton blend material, comfortable to wear, warm and breathable.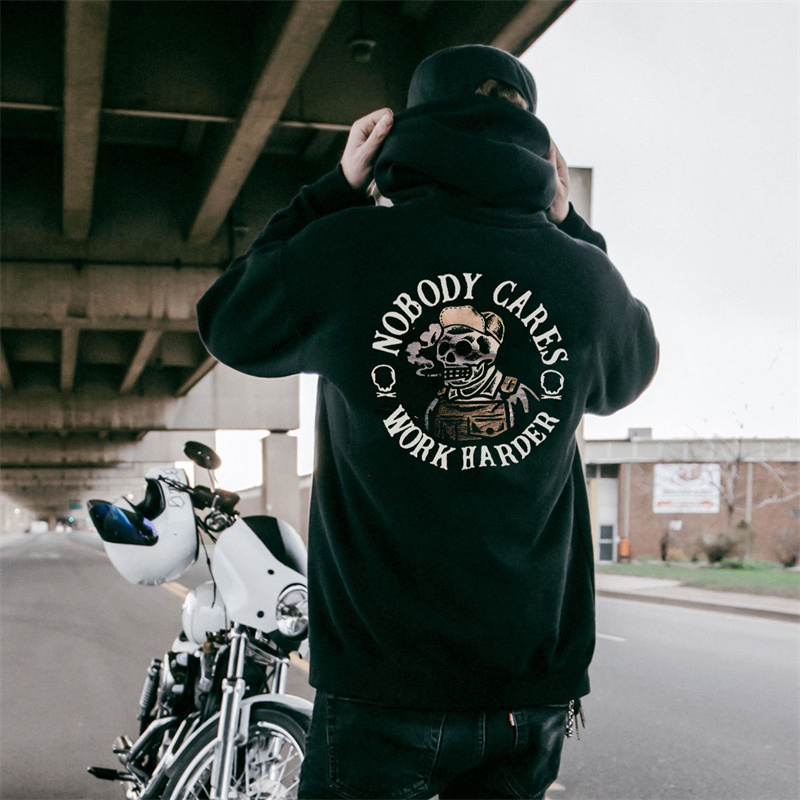 Click: Nobody Cares Work Harder Skull Printed Casual Men's Hoodie
Practical Trousers
Like tops, you need to find a pair of motorcycle pants that are windproof and warm. Other than that, I recommend choosing a pair of pants that are practical and allow you to move freely. Wear proper motorcycle pants, keep your legs as warm as your torso, and protect your knees.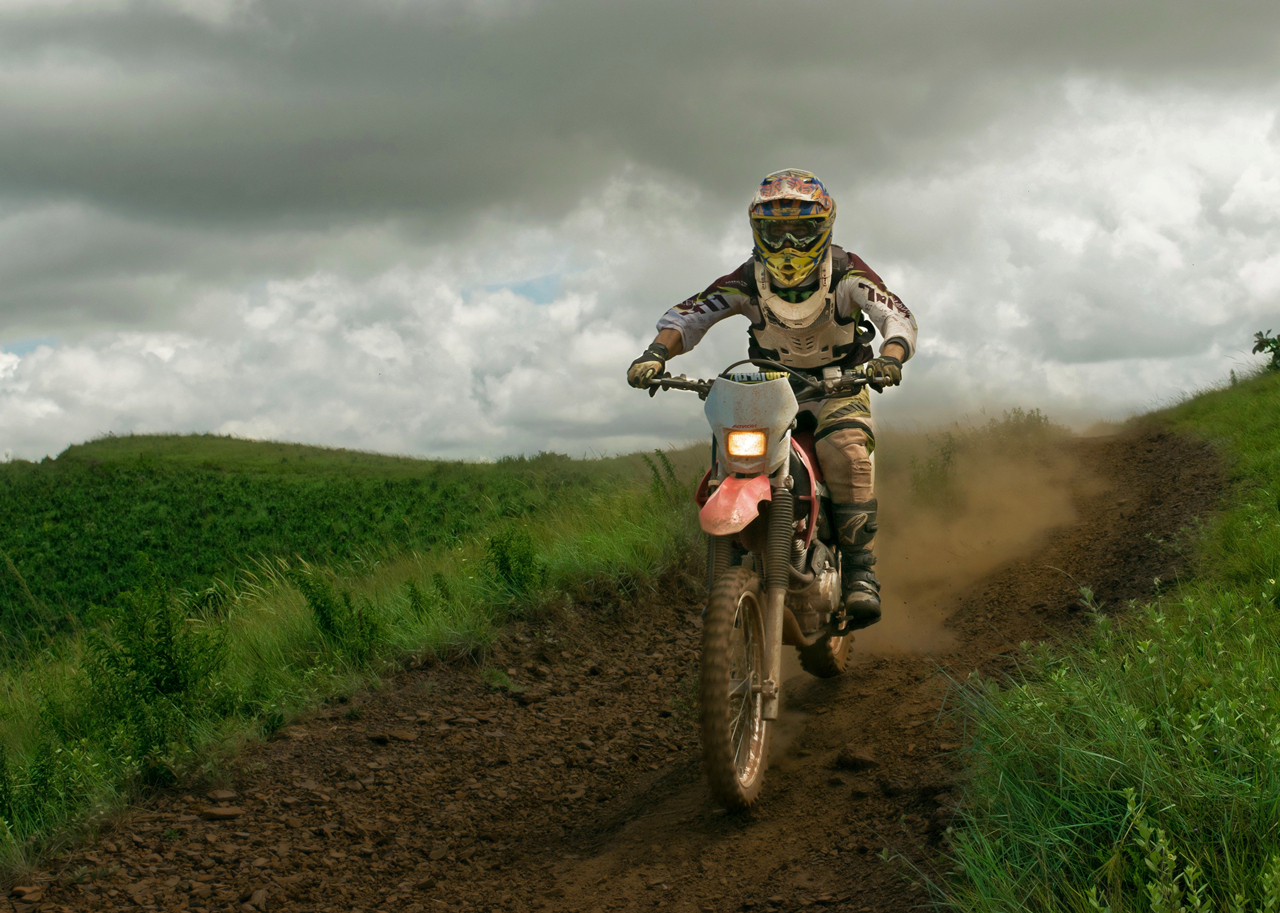 Reliable Gloves
Fingers are always the first to feel the cold, especially when you're riding a motorcycle. Too cold fingers can take a toll on your heart health and make it difficult to operate the clutch lever and other controls, which can spell disaster for the entire ride. So a pair of reliable gloves is very important. In addition to the basic wind protection and warmth, you can also choose gloves with heating function, and heated grips are also a good choice.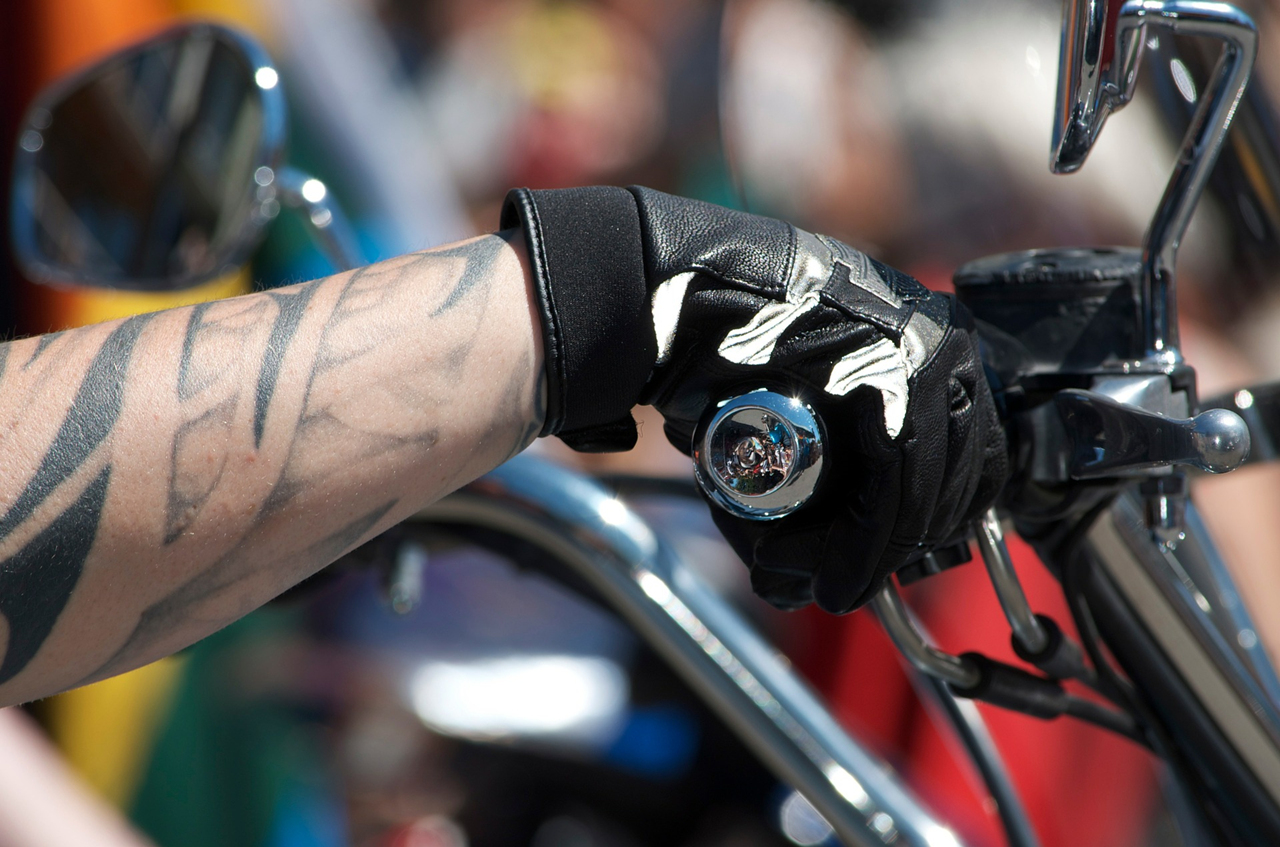 Durable Boots
You can never predict what the next stretch of road will be like, and a pair of reliable, durable, waterproof boots is also a must. It helps keep your feet warm and supports you through unknown rough road conditions.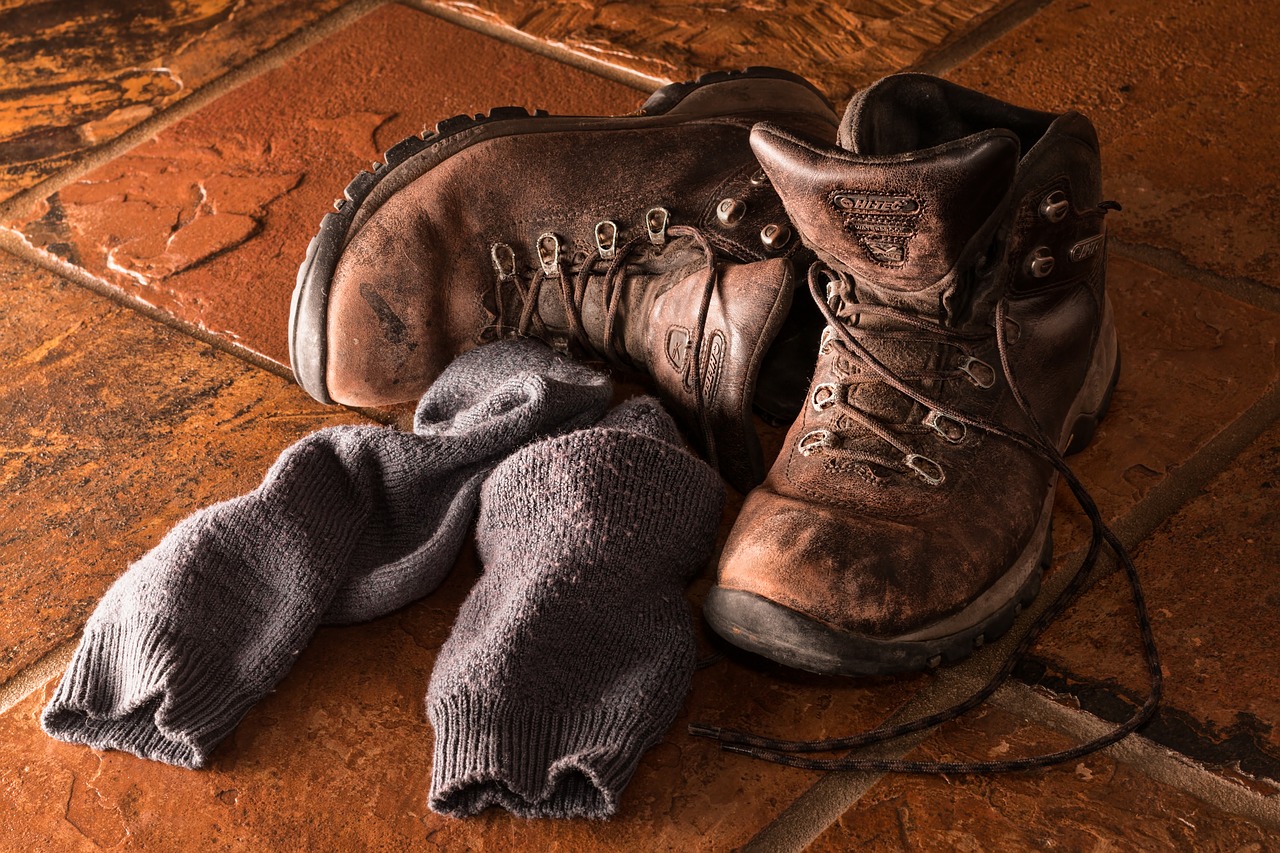 These are tips on what to wear for riding a motorcycle in the cold early spring. Hope these ideas can help you ride a motorcycle to wherever you want to go and do whatever you want.
Click to see more outfits for the motorcycle series.
Comment