5 Must-have Slogan Print Hoodies Ideas
Dec 24,2021 | UPRANDY
The Printed hoodie has appeared in almost everyone's closet.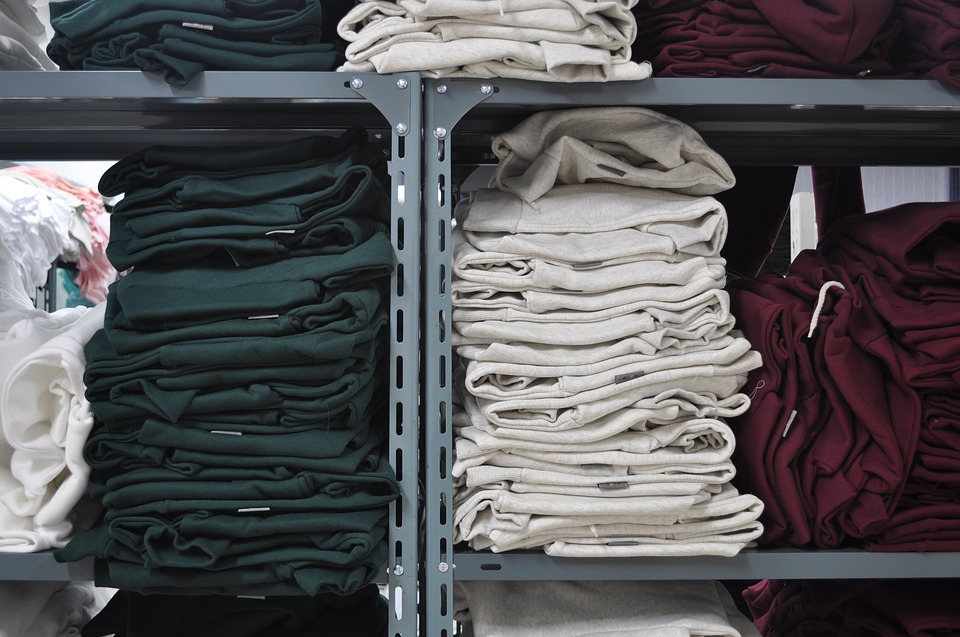 Print hoodies become so much popular these days as they are versatile and can match different styles. Not only do they offer warmth in cooler months, but also they are fashionable.
How you dress talks about who you are and how you carry yourself socially. Slogan print hoodies express your personality and let you unleash more creativity. They look stylish and cool, and the distinctive slogan can create an eye-catching appearance instantly.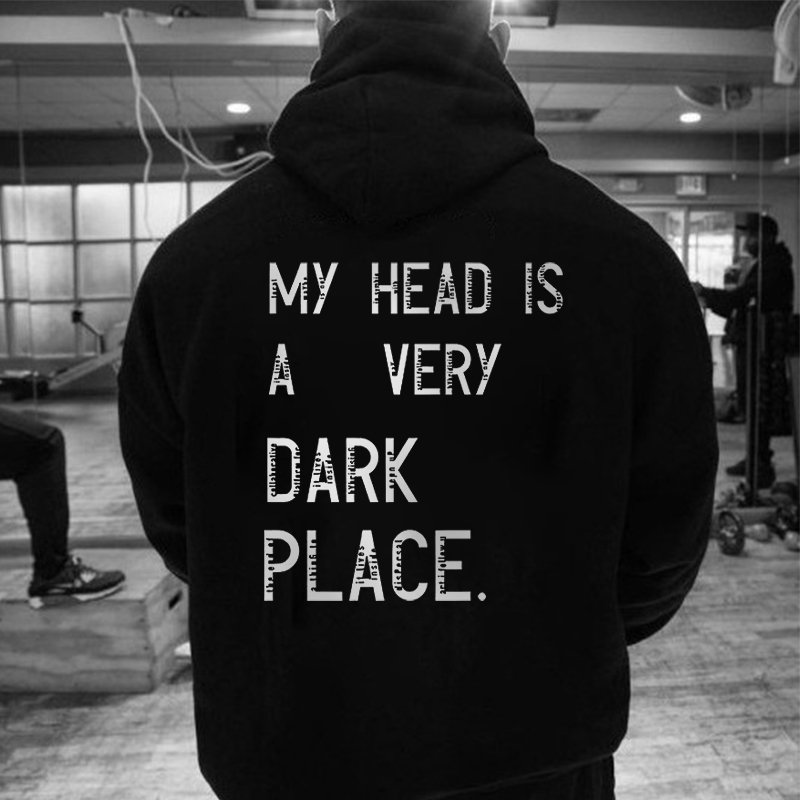 Let the following black slogan graphic hoodies express your distinctive life attitude to everyone.
I'm Broken
In the journey of life, there are always some unspeakable emotions that make us pretend to be good in front of others and can only show the weakest side when we are alone.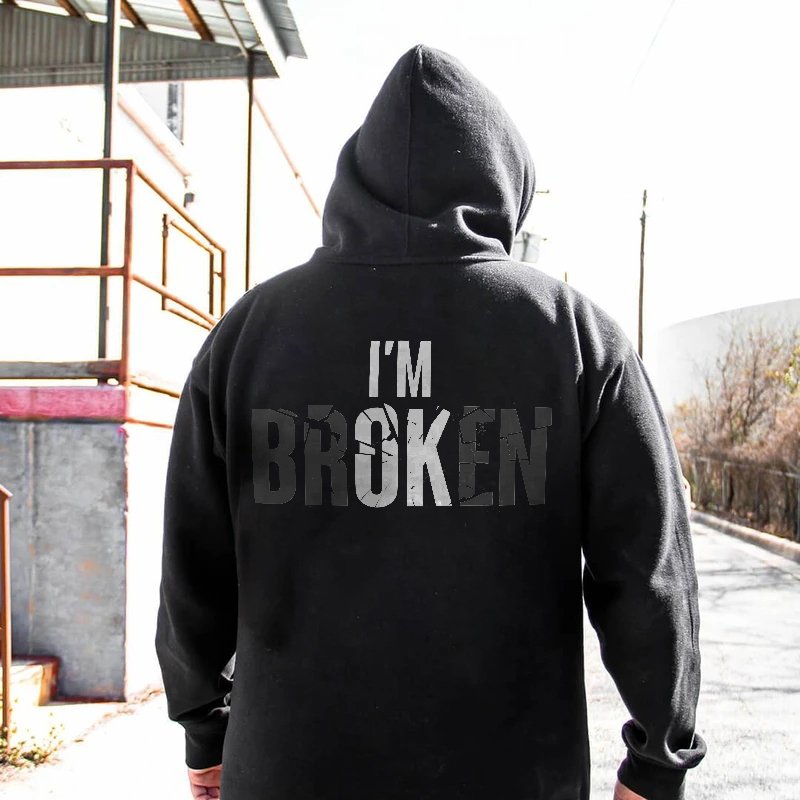 Click here: UPRANDY I'm Broken Men's Hoodie
It's What It Is
It takes courage to admit that it is what it is. Although this phrase seems simple, it carries a great deal of strength, because only by daring to face the facts and sum up experience to find a better solution can we set off again.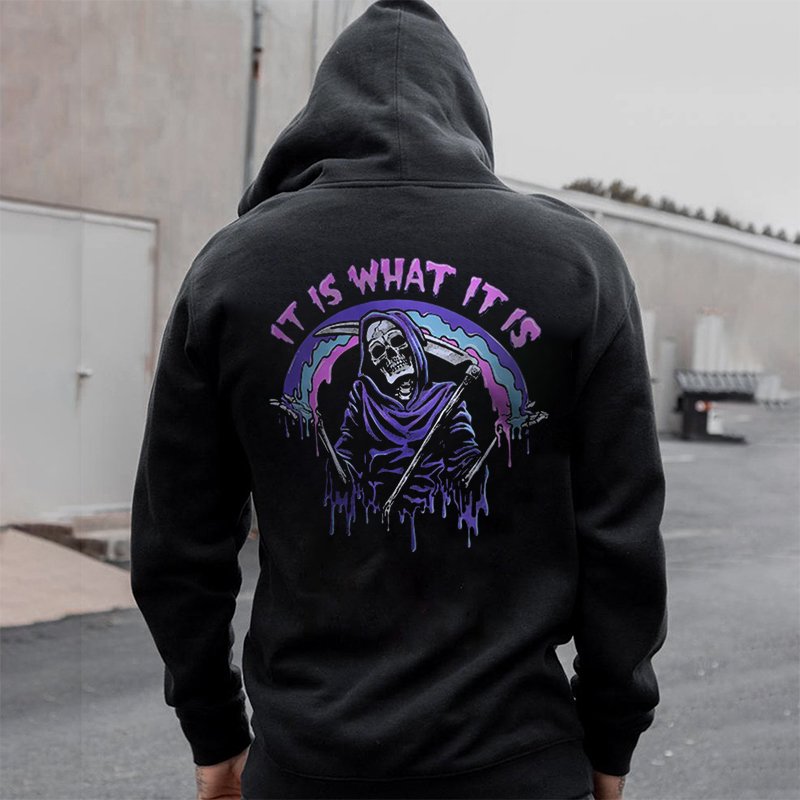 Click here: UPRANDY It's What It Is Skull Printed Men's Hoodie
Nobody Cares Work Hard
In today's fast-paced life, everyone has their own problems to worry about, so you must find your own way out. Trust me, you have more power than you think.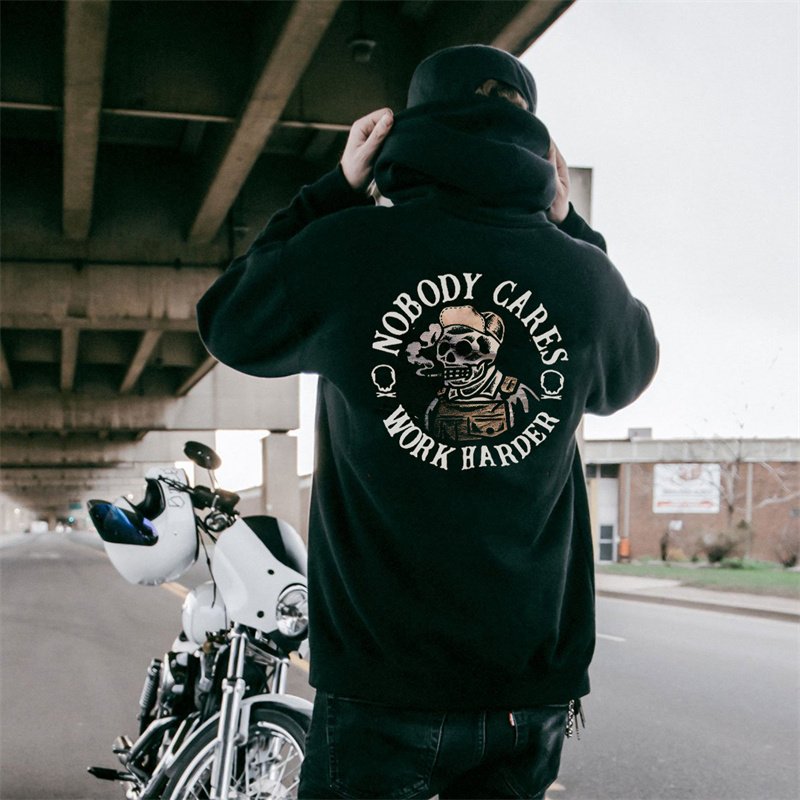 Click here: UPRANDY Nobody Cares Work Harder Skull Printed Casual Men's Hoodie
Sometimes You Win Sometimes You Learn
The greatest lesson in life is learned from our losses. Success is undoubtedly joyful, but life cannot always be smooth sailing. When you encounter failure, if you can remain humble and learn from it, that is a valuable experience.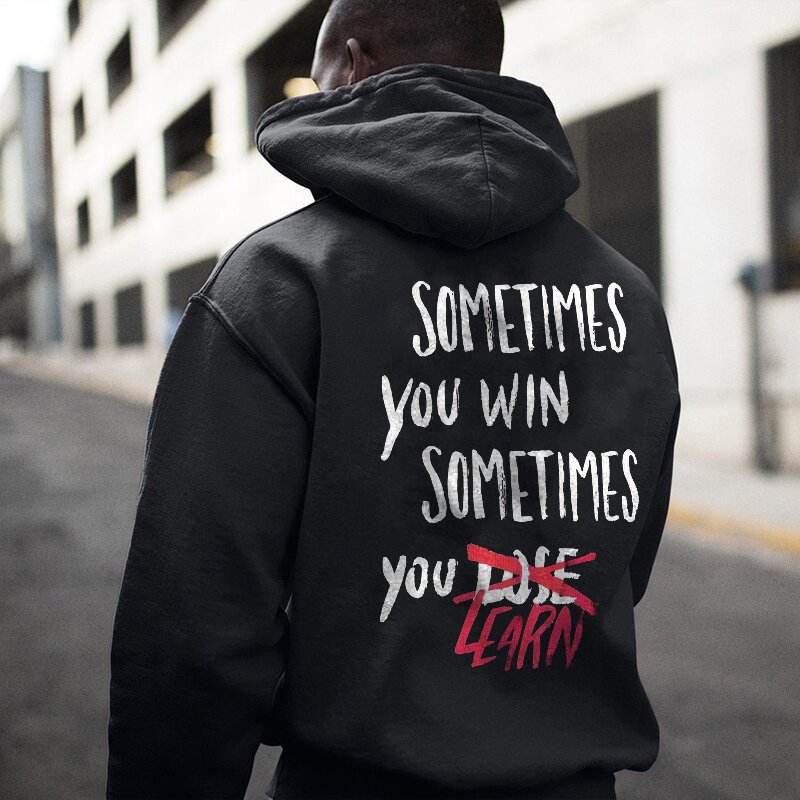 Click here: UPRANDY Sometimes You Win Sometimes You Learn Printed Men's Casual Hoodie
Die With Memories Not Dreams
Do you have any unfinished dreams or plans? Maybe it's mountain climbing, skateboarding, or simply spending time with family......Do not leave things to the future. Live in the present, because you never know whether your plans for the future will come true. You should not regret not doing what you really want to do.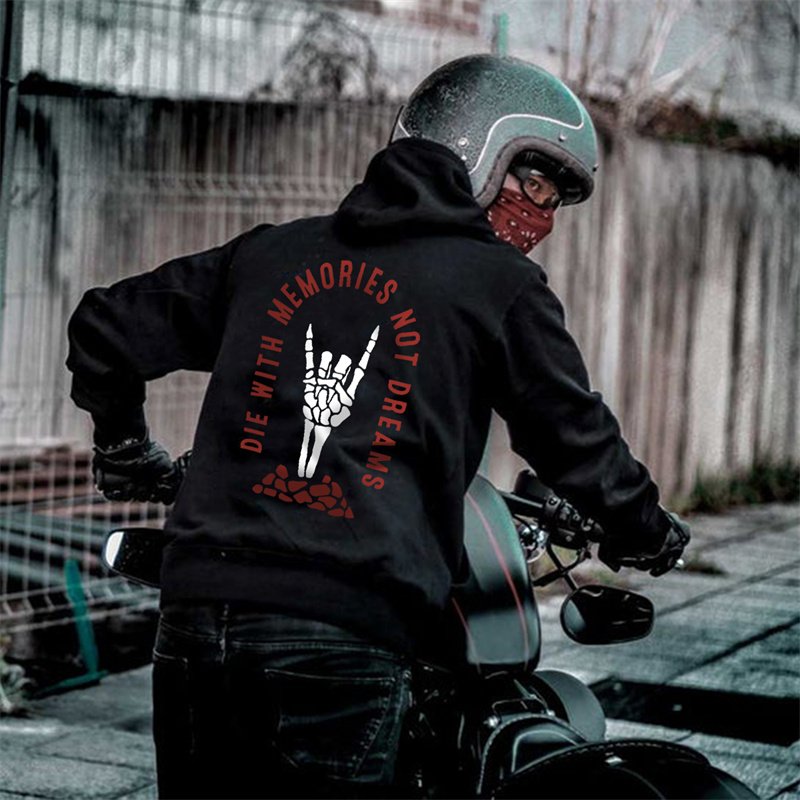 Click here: UPRANDY Die With Memories Not Dreams Printed Casual Men's Hoodie
In conclusion, the print sweatshirt is an incredible Carrier for any message. You can print on them anything you need to state to the world.
We also provide Slogan T-shirts suitable for cool summer, come and get them!
Comment